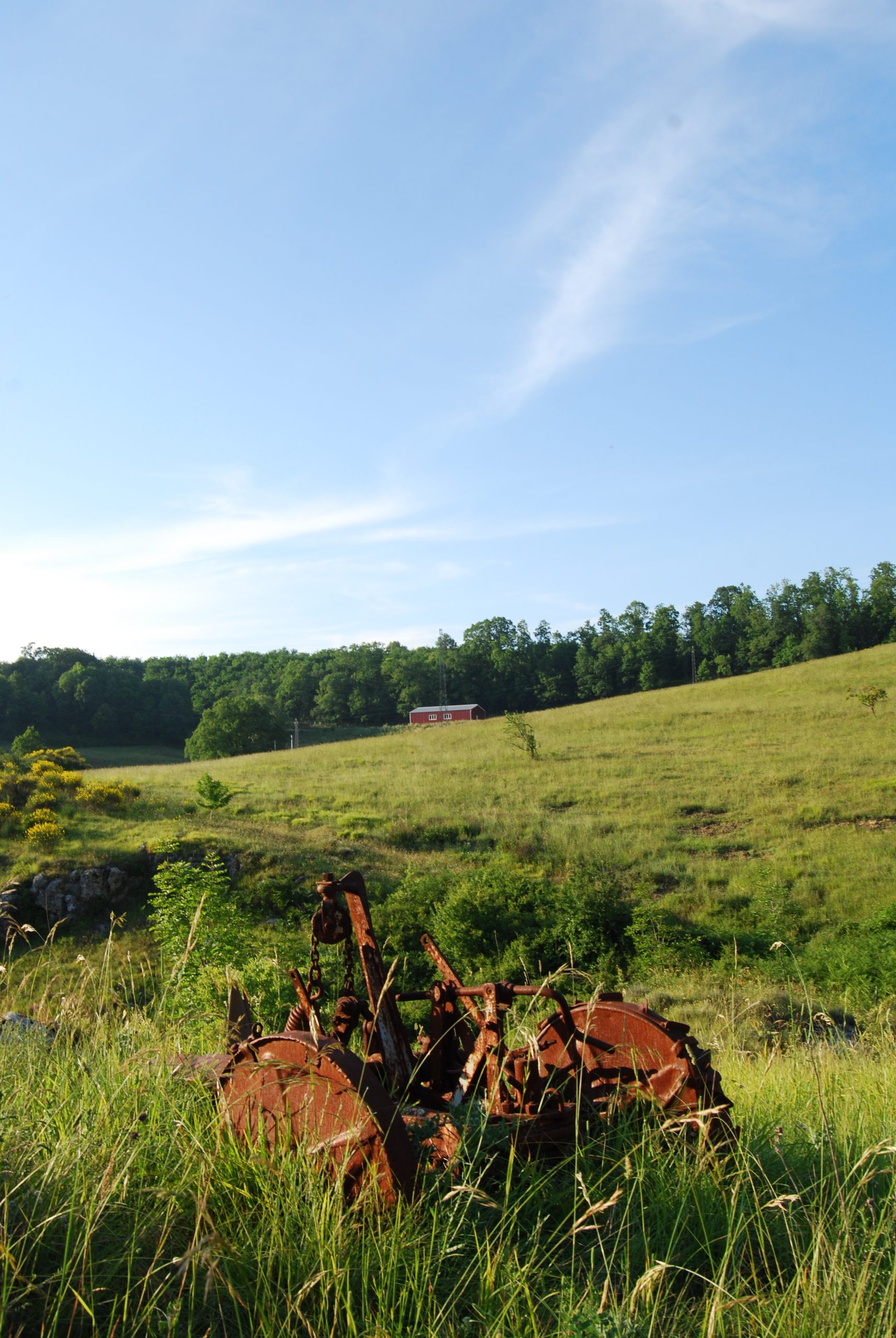 The land, at about 725 meters above sea level, given as a dowry to Dr. Mauro, a veterinarian from the nearby town of Grimaldi, has known its splendor thanks to cattle, pig and sheep breeding and the cultivation of maize, wheat and vegetables among which, particularly prized, was the tomato used to make the sauce.
Love for Nature and Respect for season rhytmics to obtain aboundant e geniune harvesting
Ancient land, endless possibilities
Casavurga is a historic area in the small Calabrian village Belsito. 
A beautiful sun-kissed valley that extends into a vast area surrounded by woods. 
Since the last century Casavurga has known its splendor becoming not only an area dedicated to grazing and agriculture, but also  a point of reference for the population of the area: one of its cottages was used, free of charge, as a nursery school, welcoming children from neighboring villages.