ACCURATE SELECTION OF RAW MATERIAL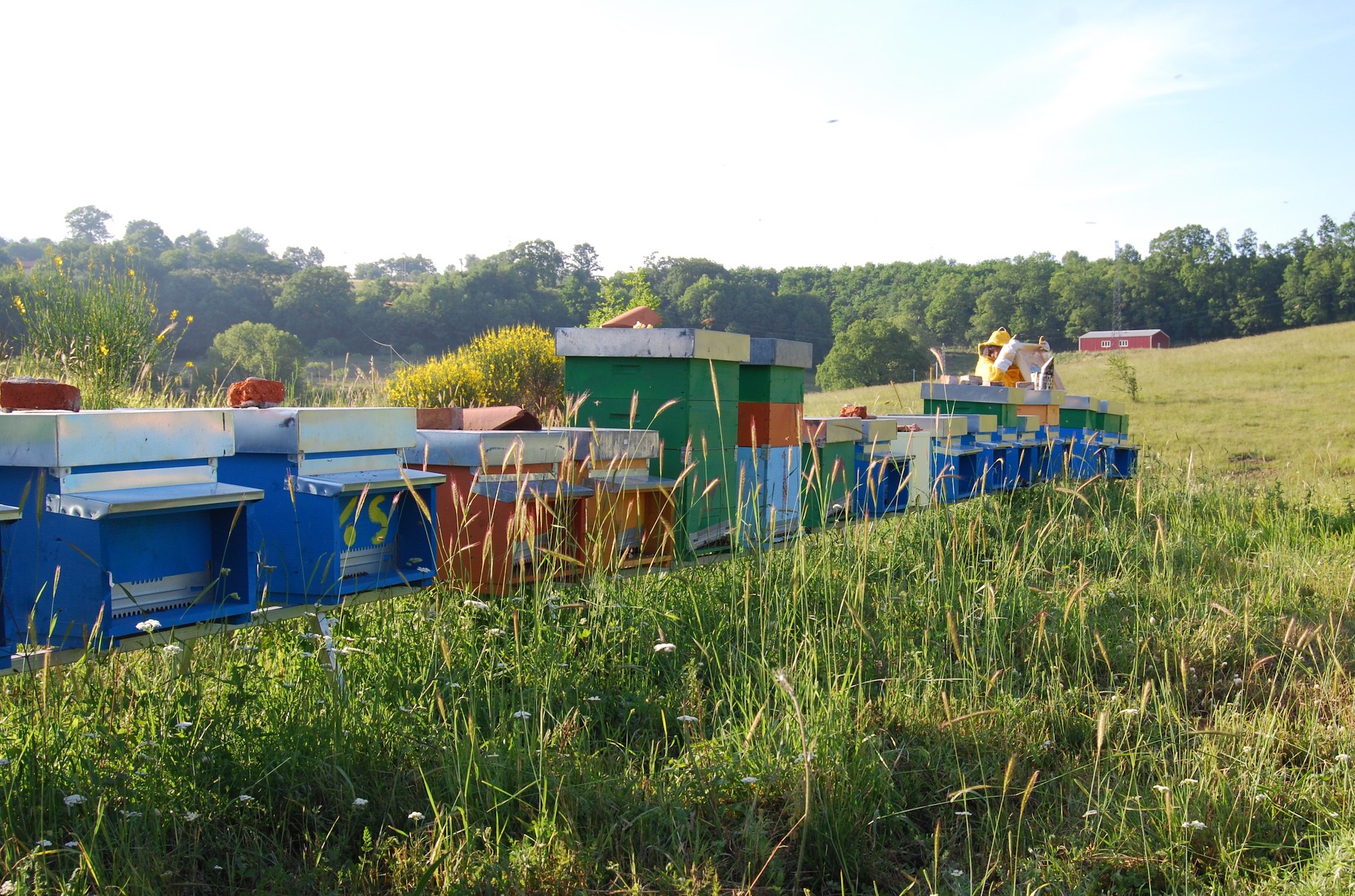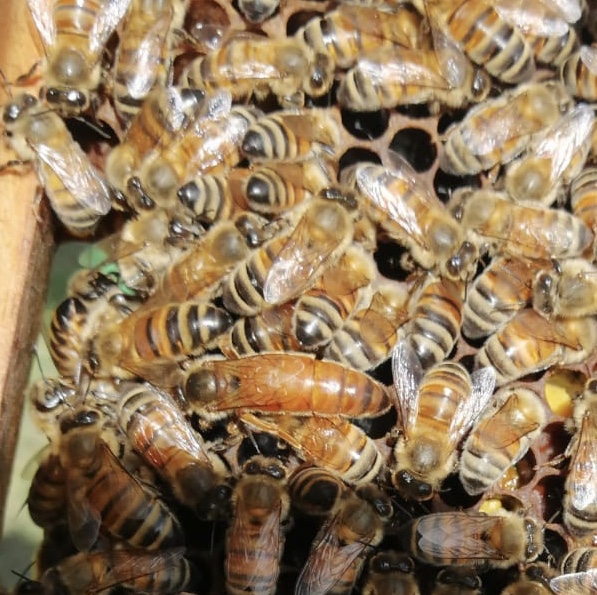 To offer not only an excellent and unique honey just obtained from the activities of our industrious bees, but also the possibility for the consumer to try the flavors and smells of the perfect ecosystem in which the apiary is perfectly integrated, immersing him in the world of these wonderful insects from whose existence derives almost all of the agricultural, cultivated and spontaneous production.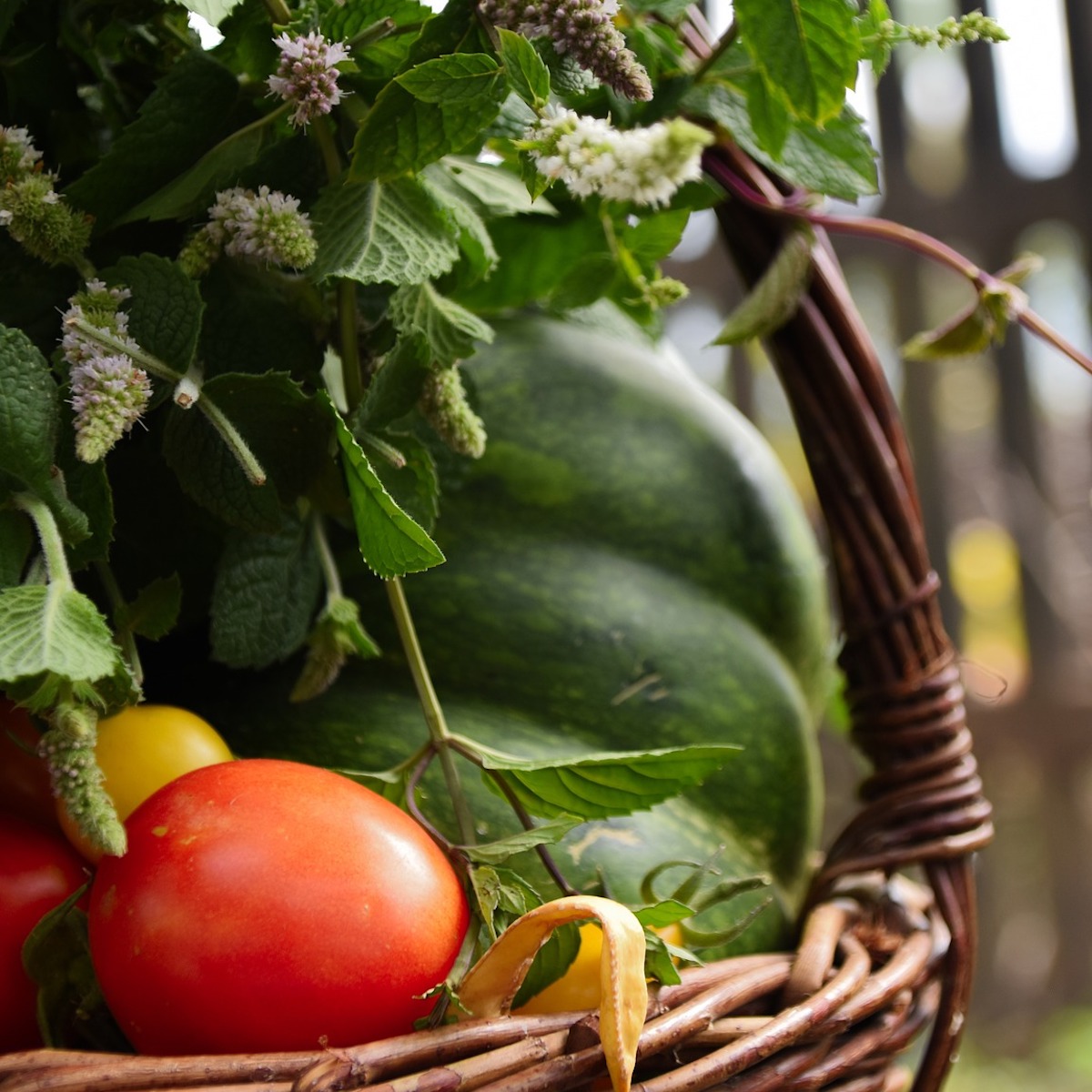 Our preserves are hand made according to Ancient receips.
Raw materials used mostly comes from our fields and in some cases, when plant growth is not indicated for our altitudes, we buy it form local known farmers who use very natural and sustainable agronomic practices.
Tomato Sauce are obtained just using tomatoes grown on our filed, harvested by hand and processed within 24 hours.
Jams made just with fruit, sugar and a little bit of lemon juice.We always use more than 100 g of fruit to obtain 100 g of product. And this is why our jams are free from pectin, preservatives, thickeners and colourants.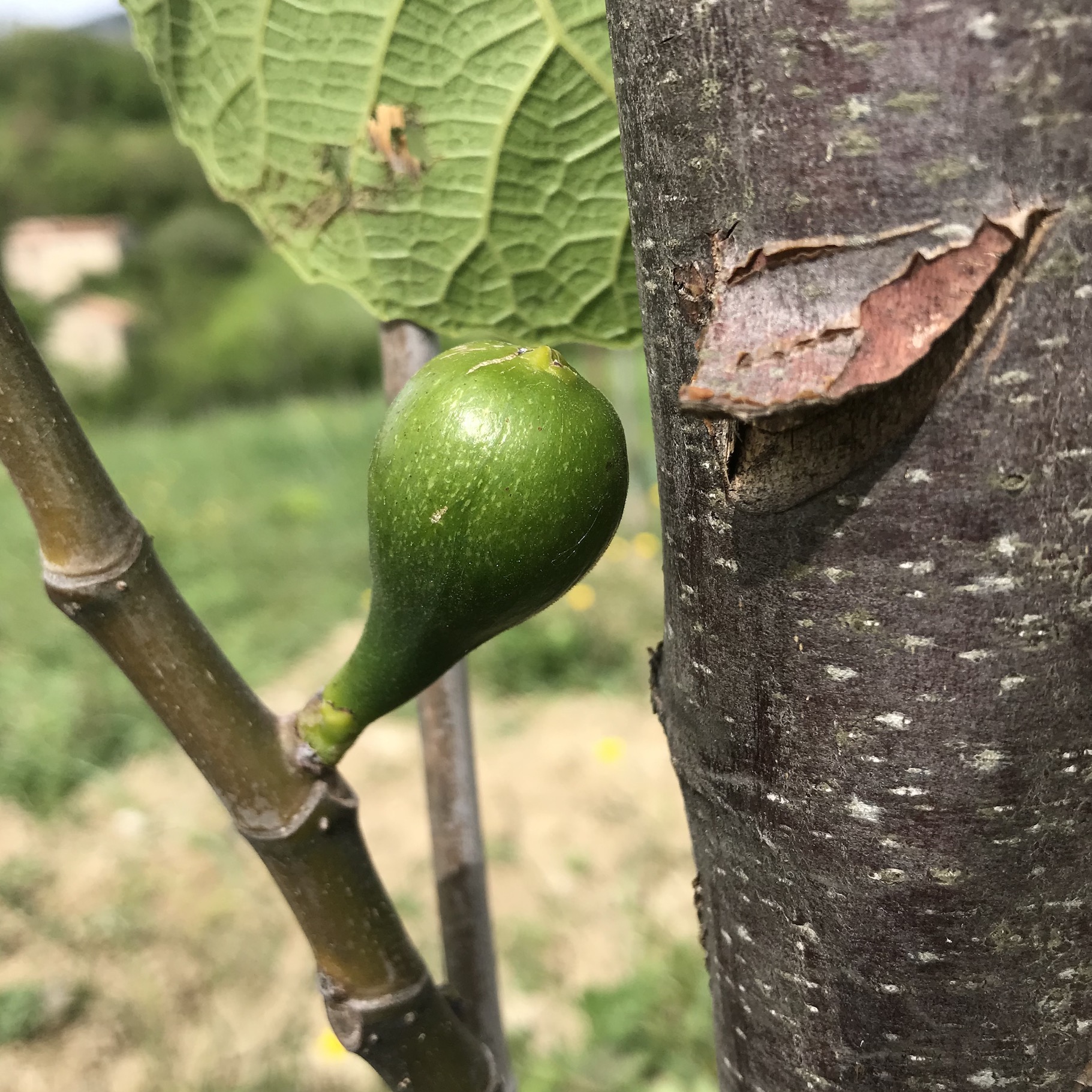 Three hectares of land dedicated to this fruit in particular to the "docted" variety which has obtained the DOP mark. Drying and processing of dried figs, in the area around Cosenza, is a tradition, handed down from father to son.
 The figs are grown according to strict regulations, which include specific rules, such as the total absence of chemical treatments and the use of controlled irrigation.
Dried in the sun they get that typical sweet and honeyed taste.